Friendly Folks
Whether you are organising your first event, exhibition stand or experiential activation with no clue where to start, or are a seasoned pro looking for something different from the norm, our friendly team are always on hand to offer advice.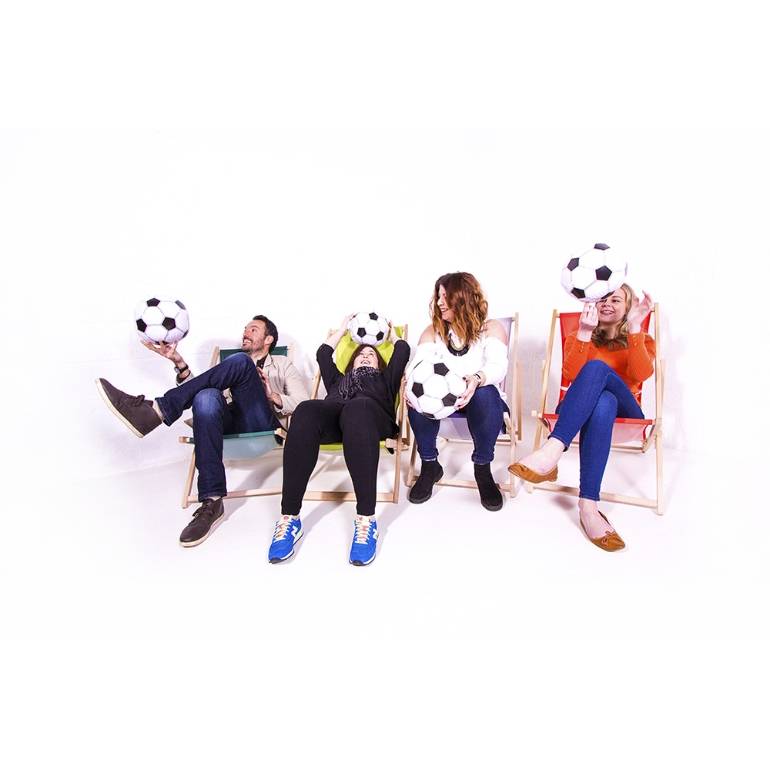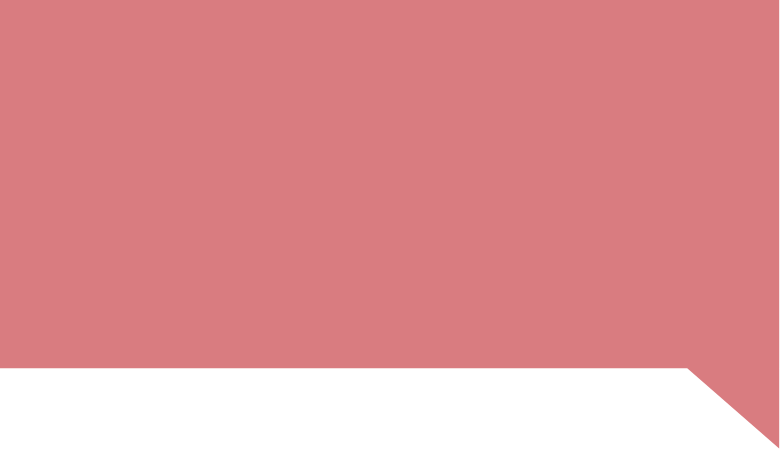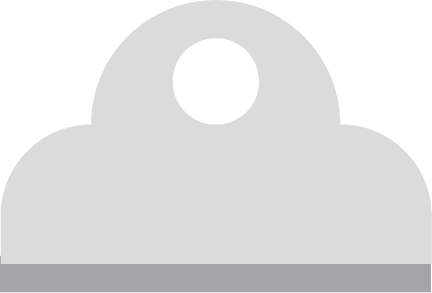 Creative Services & Custom Design

Production & Printing

Delivery & Installation

Storage & Recycling
Our Ethos
At Harrison Creative we celebrate the unique. We treasure what makes us all individual. Our team range from quiet book worms to outgoing fire breathers. It's this patchwork of personalities and skills that gives us the drive to source and develop exciting new products, produce creative and engaging designs and manage projects to tight timescales and budgets.
We work with you to discover what makes your company, brand or product unique so we can find the perfect solution for your event, exhibition stand or experiential activation. We learn what makes you tick, and why your customers keep coming back in order to maximise engagement with them.
We take your imagination and turn it into reality.